Дипломы серии "История Руси" находятся на сайте awarddrc.jimdo.com   Нажмите на ссылку ниже.
Diplomas of the "History of Russia" series are on the site awarddrc.jimdo.com Click on the link below.
ДЕЛЬФИНЫ- DOLPHINS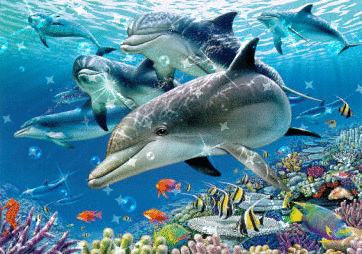 Радио клуб «Дельфины» создан группой радиолюбителей-  единомышленников в небольшом городке Лазаревское, на побережье Черного моря.
Клуб  является виртуальным объединением людей, имеющих разные интересы в области любительской радиосвязи на коротких и ультракоротких волнах.
В клуб принимаются все радиолюбители мира,  желающие общаться, участвовать в дипломных программах, любители соревнований.
Radio club "Dolphins" created by a group of like-minded amateurs in a small town Lazarevskoye, on the Black Sea.The club is a virtual association of people with different interests in the field of amateur radio in the short and ultrashort waves.The club accepts all amateurs world wishing to communicate, to participate in the graduation program, amateur competitions
Совет Клуба "Дельфины"
Chairman of the club  -       RM7C  Andy Safonov

Vice Chairman         -       RX6ALF  Serge Shelikhov

Council of our Club   -       R6DA Alexander Demko      
Coordinator           -       OK2QX Juri Pecek  
Interpreter           -       RV6ACC Alex Studenikin            
Diploma Manager       -       RK6AX Valentin Lukashov